KBRITE Loyal Listeners Club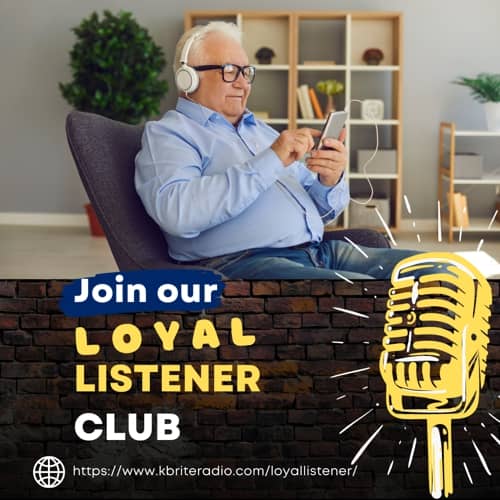 Join the KBRITE Loyal Listeners Club to receive email updates (sparingly), special offers and exclusive contests from KBRITE! We will not sell or share your information. Fill out the form below.
KBRITE Radio is partnering with MyHopeNow.com to bring you daily inspirational emails from the top Christian Ministries. It will also include a link to the daily radio broadcast to listen again. Be sure to check the box below if you would also like these emails.