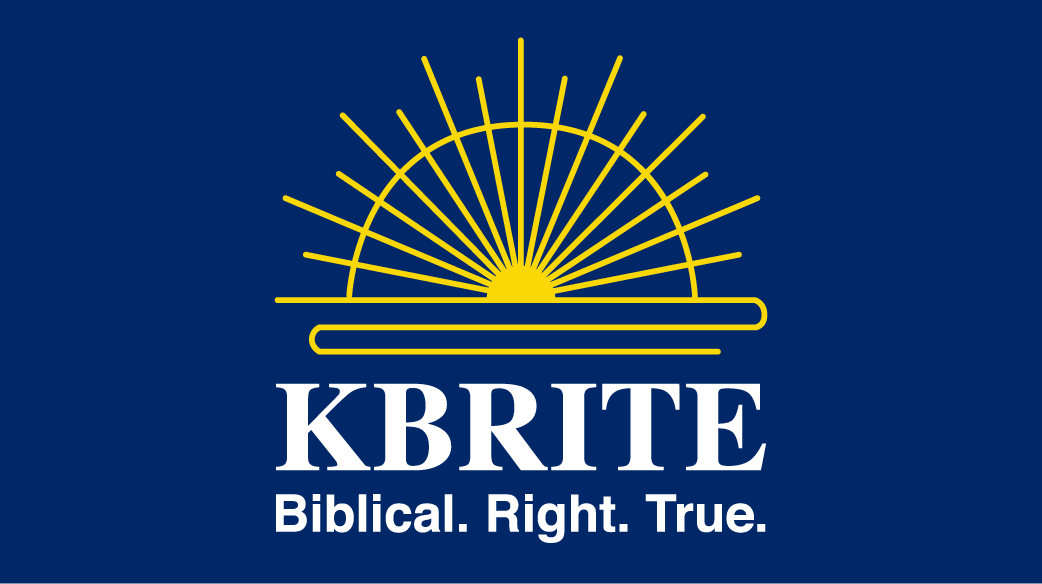 OUR MISSION
---
Committed first, foremost, and forever to God and Country, we constantly honor the Person and purpose of Jesus Christ and this incredible nation in which we live and thrive.
We assertively educate, motivate, and activate our listening family every minute of every day so they, in turn, soundly express their Christian witness and personal patriotism in ways that are positive, practical, and beneficial.
ABOUT US
---
K-BRITE is the Southland's longest standing Christian radio station, devoutly honoring God and Country for more than 40 years. Every day, K-BRITE delivers to our massive, faithful audiences rich sermons, Godly encouragement, biblical questions and answers, and current news that requires constant Christian analysis and reconciliation. Such purposes ultimately educate, motivate, and activate our listening family so to add positive, practical action to their Christian witness and patriotism.
UNRIVALED COVERAGE
---
• Southern California's longest-standing Christian talk station!
• We cover more territory—all of the major counties—than any other Christian radio station in all of Southern California.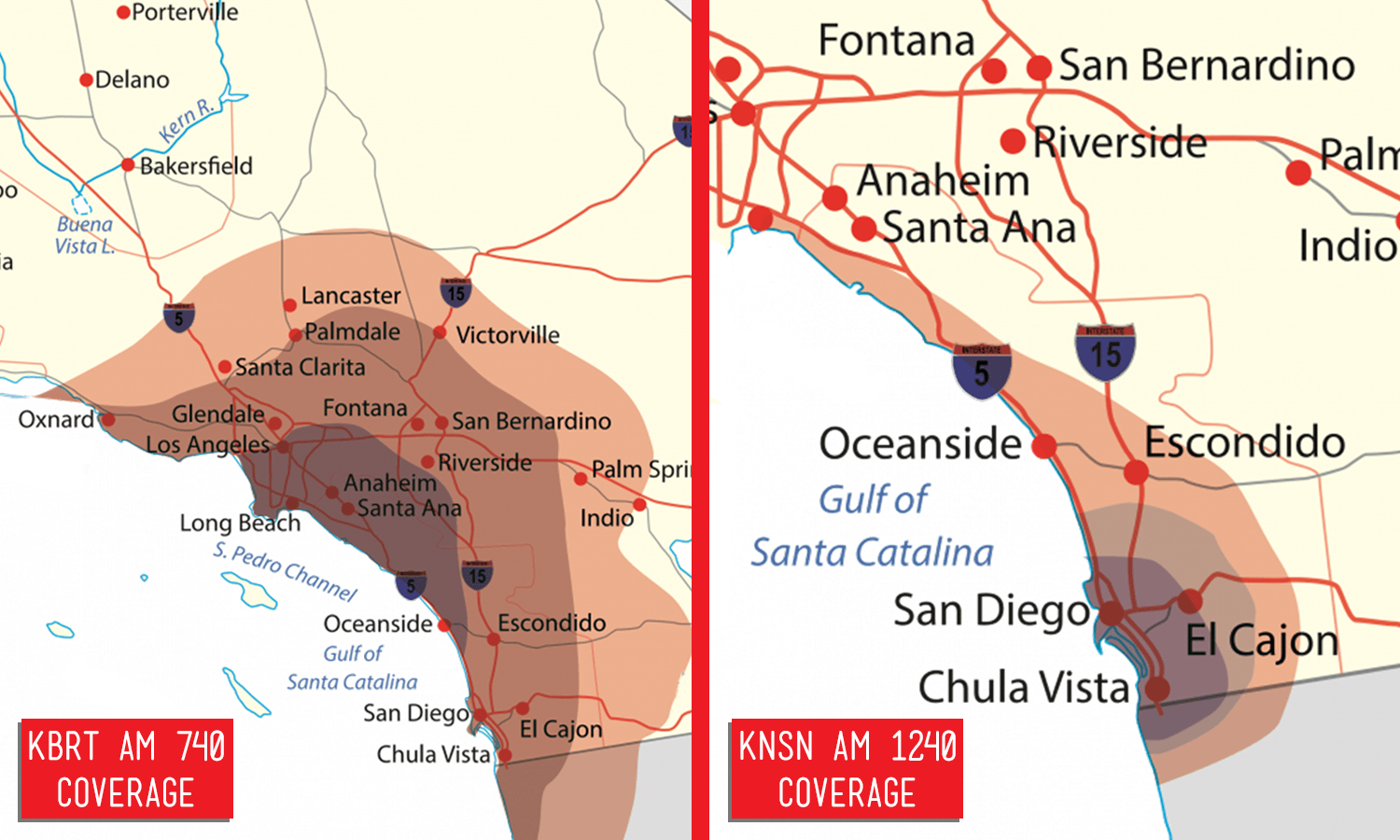 UNIQUE TEAM
---
Our commitment to our advertisers' results is backed with K-BRITE's behind-the-scenes team of strategic marketing experts that acts as an in-house agency.  With over 100 collective years of Christian radio knowledge, marketing expertise, strategizing, copywriting and production, the K-BRITE Team and its superlative efforts are like no other in radio, 40 years later.
PROGRAMMING
---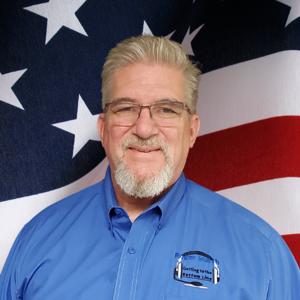 The Bottom Line is our daily afternoon, live, local, interactive flagship program hosted by 30-year radio authority and opinion leader, Roger Marsh, who with a distinctively Christian perspective, drills down into the issues that affect all of us as believers. Often called "hope with a little bit of headline," The Bottom Line is solution-oriented talk striving to activate listeners to be agents of positive change.   
Unapologetically commercially supported, Roger's program is extremely results-driven, strategically creating a very consumer-minded environment that bolsters measurable, lucrative results for our sponsors. As a talk show host for CBC, Roger's chief priority is the client's advertising success, genuinely and aggressively endorsing and professionally adopting his advertising partners both on and off the air.
As a haven of transforming talk and in keeping with our 60-year legacy of evangelist and pioneer Christian broadcaster, Percy Crawford, we are known as the launch pad, an outreach tool and a home base for some of the nation's most respected ministries, such as David Jeremiah, J. Vernon McGee, Charles Stanley, Jay Sekulow, Jack Hibbs and David Hocking.
A FAMILY LEGACY
---
We see our call for the future partly in the roots of our past. Pioneer Christian broadcaster Percy Crawford famously brought the Gospel to millions in the 40s and 50s via radio and television, including a popular national evangelism program on the ABC Network. In the late 50s, as Percy watched the big networks continuously deny more ministries access to network airtime, he founded his own company, Crawford Broadcasting, so to purchase his own stations to continue preaching the Gospel without interference or censure. K-BRITE was added to the Crawford Broadcasting family in 1980 to offer God and Country-honoring programming for Los Angeles, Orange County, San Diego, and the Inland Empire. In 2014, AM-1240 was also brought into the family, reaching an even broader section of San Diego.
OUR AUDIENCE
---
Every hour of every day, K-BRITE inspires and energizes our listeners-buyers in Southern California's largest population centers, Los Angeles, Orange, San Diego, Riverside and San Bernardino counties.
K-BRITE AUDIENCE SNAPSHOT
---
· Median Age: 45
· Female 53%                   
· Average Household income: $75,000 – $100,000+
· Executive or Professional: 72%
· College/Graduate Degree: 65%
· Long-Term Investors: 86%
· Homeowners: 85%
· Married: 89%
ENGAGED LISTENERS AND ACTIVE CONSUMERS
---
K-BRITE listeners have been repeat and referring customers of our commercial partners for decades. We consistently educate our listeners on air that their financial support of our ministries and heavily-vetted advertising partners is essential for K-BRITE to continue its long-time service to Southern California's Christian community.