I Am Thankful for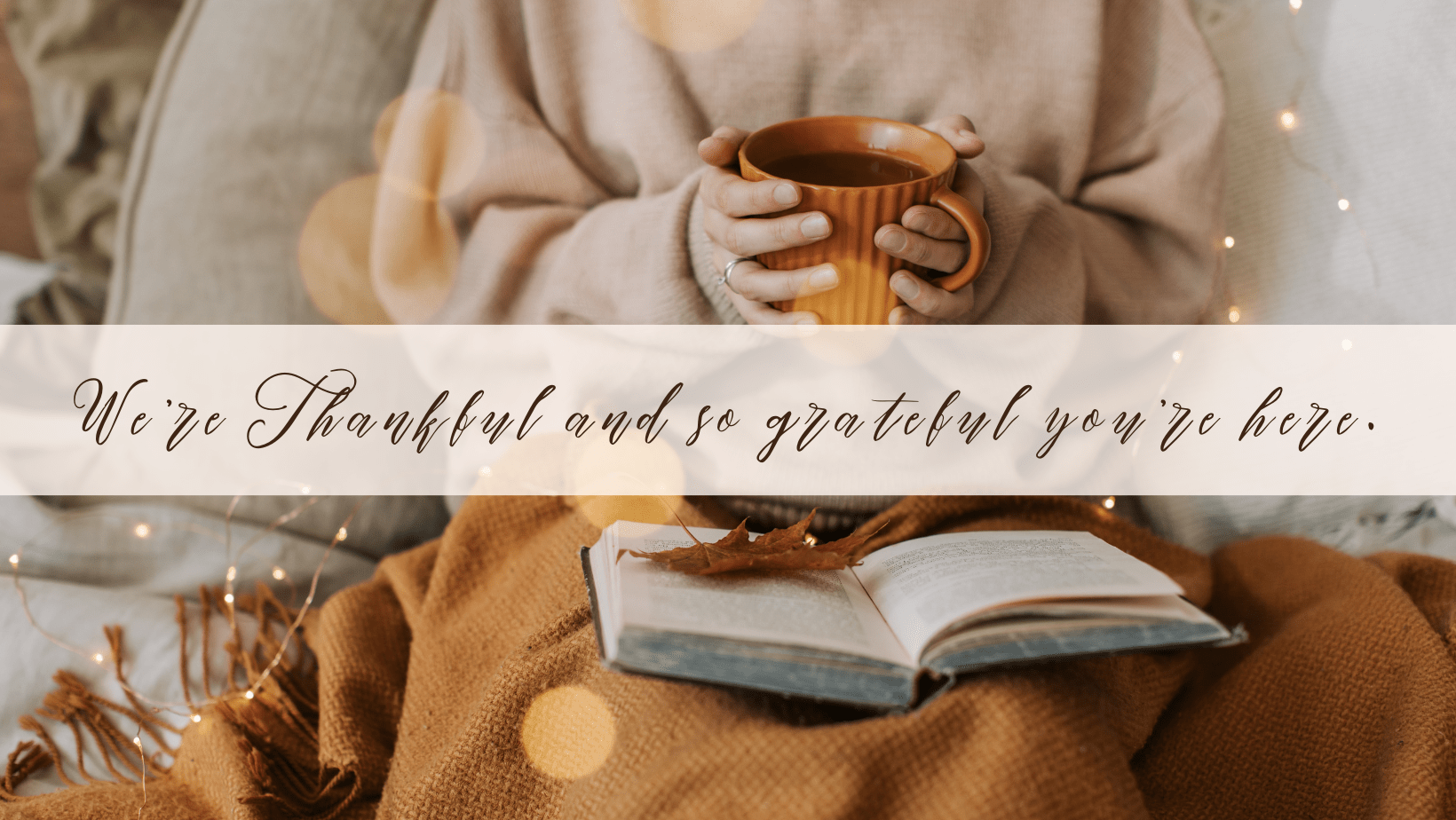 It's Giving Time Friends!
For whom are you thankful? Who in your life has shown you the good news of our Lord and Savior, Jesus Christ? As you know, the Gospel is meant to be shared, and we want to encourage all of you to put God first.
With Veteran's Day, Thanksgiving, and Giving Tuesday around the corner, this month we're inviting you, our Loyal KBRITE Listeners, to give thanks to someone you know. We are giving 29 gifts to 29 people, ranging from In-N-Out and Hobby Lobby gifts cards to books, calendars and more from our beloved programmers, like Dr. Charles Stanley from In Touch Ministries, Dr. David Jeremiah with Turning Point and Dr. Jeremy McGarity with Skyline Radio.
Nominate someone you know by filling out the form below and they could win one of the above gifts this month!
Autumn Blessings to you and your Family,
Your KBRITE Team