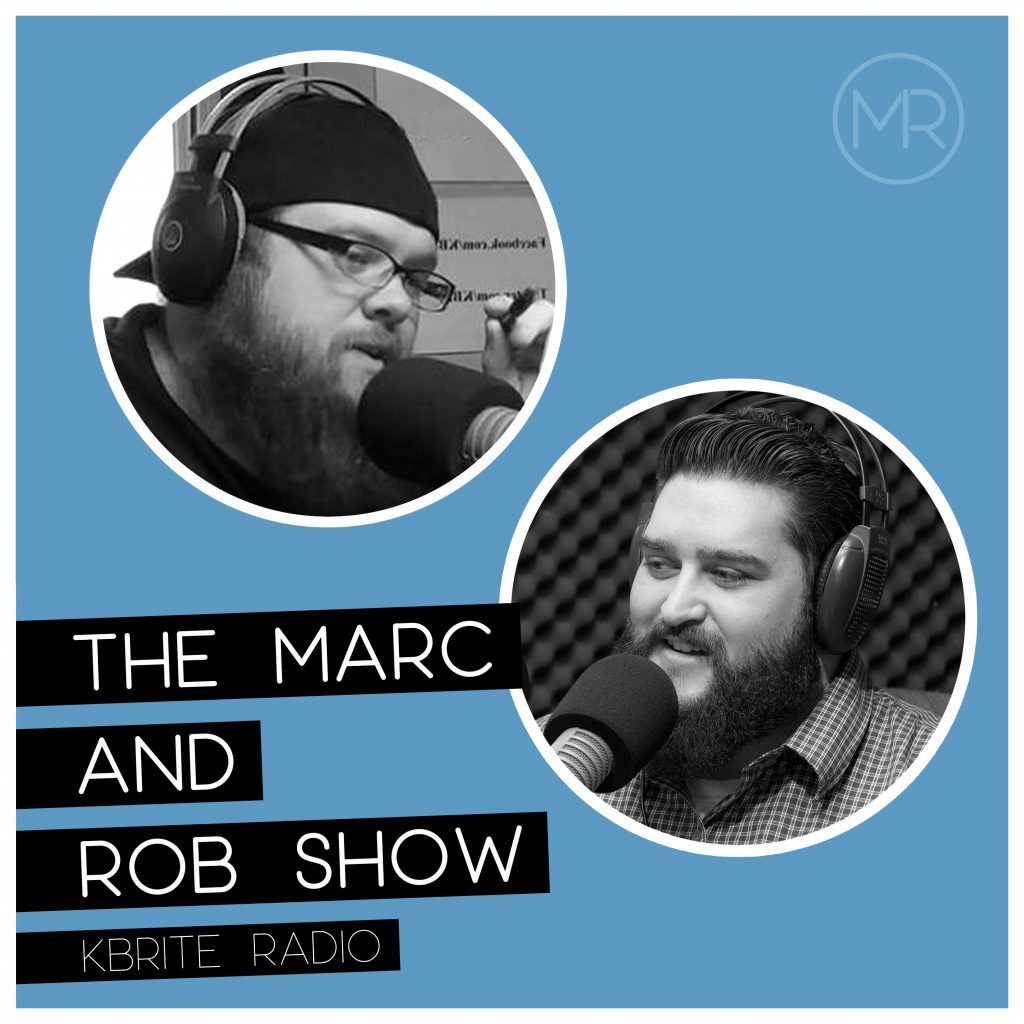 FEEDBACK LINE: 800-227-2337 EXT. 311
 Listen and Subscribe on your favorite app:
The Marc & Rob Show is the perfect destination for your Saturday evening drive.  If you listen every single day you may recognize the voice of Rob Newton. Rob was the producer for "The Bottom Line" and is currently the voice of KBRITE.  Join him along with his co-host Marc Mitchel, every Saturday evening to get the recap of events from the week and also have intriguing conversations.   There's local politics, current events and stories of faith all with a laid-back feel to keep you entertained as well as informed; that way you can go into the community encouraged to make a difference.  They have an uncommon level of common sense, and have perfected the art of casually talking about serious topics.               
Meet Your Hosts
ROB NEWTON currently lives in Fullerton, California.  He is originally from Big Bear Lake and loves the outdoor life.  He is blessed to see God allowing him to further his desire to do a ministry in radio here at KBRITE.  He is excited to see where God leads Marc & him in the future.  
"I am  tired of 'Christians' proclaiming the name of Christ but saying and doing things that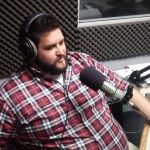 would make anyone question the faith.
We are supposed to be ambassadors of Christ (2 Corinthians 5), and too many American church bodies are poor examples. He understands this because he fights his sin nature daily (Romans 7). Some 'Christians' are offended by everyone else today who does what is contrary to God and His laws. Some of these same people go out and protest or take a stand against the 'sinners'. But Rob would say, "I have no problem with any unbelieving person in the world today or whatever they do; those are the people we are supposed to reach out and teach the gospel of our Lord and Savior, Jesus Christ. But I do have a problem with any 'believer' who does everything but witness to the gospel and take up useless protest and debate with the unregenerate. Again, this is easy to spot since we are sinners as well; for it is not my own thoughts or opinions that drive this ministry, but the authority of the word of God."

MARC MITCHEL, a native of Southern California is an intelligent and politically minded individual, with a love for God, Country and his family. While he has a passion for teaching and instructing, he is willing to apply sarcasm, humor and wit to most any situation. Never losing his humorous side, he brings truth and passion to any and all discussions and has been doing so for the past 10 years. With this new family on The Morning Brew he hopes to incorporate passion as well as joy and laughter while talking about serious topics.
Marc returned to Riverside County over a year ago with his wife and dog. Since his start in ministry with a High School Ministry over 10 years ago, he has grown to serve in men's ministries. With his passion to show Christ through his actions, he now is applying himself to a new venture, using his wisdom and Voice on the radio.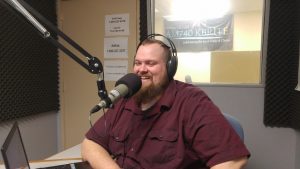 "I have a true passion to help the, 'Unloved.' We are all God's children, and I am tired of Christians dismissing people based on their looks, status or past. Most of all, I'm tired of fake Christians claiming to forgive and love, while turning around to belittle and tear down the brokenhearted and not building up the 'least of these' (Matthew 25:31-46). We have all been broken at some point in our lives. We need to welcome the hurt and lost with open arms because a church is not a monument to the righteous, but a hospital for the sick.
My prayer is to encourage us as a family, to not only remember the brokenness in our own lives, but to bring it full circle and encourage each and every person to bring love, joy and laughter back to the brokenhearted. In order to accomplish this we need to change our hearts and remember the world needs a lot more saints and ministers and a lot fewer judges and Pharisees. We as a family should reflect on and continually encourage each other to be mindful of I Corinthians 13:13–'and now these three remain: faith, hope and love. But the greatest of these is love.' "
Meet Joel, the man behind the men.  "As a lover of sound, I make sure The Marc & Rob Show songs fit the theme for each week.  Although I'm behind the scenes, I play the right sound bites which compliment the personalities and sense of humor of Marc and Rob. "
Joel was born and raised in Anaheim with two loving parents: Angel, Carmen and an older brother Daniel.  Throughout his childhood his dad recorded the interactions Joel had with the family using a tape recorder.  Joel became passionate about recording and later graduated from Fullerton College with a degree in Radio Production.  He is currently furthering his education at Cal State Fullerton and majoring in Cinema-Television Arts.
When Joel isn't fiddling around with Marc and Rob on the weekend.  He spends his weekdays on KBRITE as the Operations Assistant and Board Op.
 Listen and Subscribe on your favorite app: