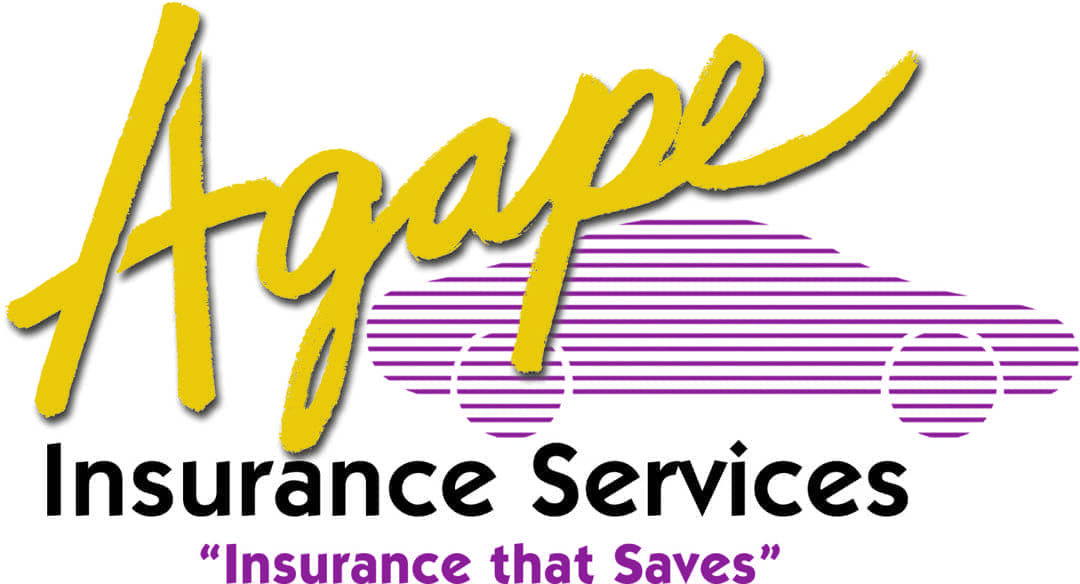 Think Like a Professional
Premiums are rising and you need to be smarter with your policies. But leave things like bundling insurance to the professionals. Agape Insurance services will do the shopping for you!
Agape brokers take the time to look at many different policies from different carriers, so you don't have to! As brokers, they know something you don't about insurance. Don't worry with their expertise, you'll learn about new ways to save money on insurance.
The brokers at Agape will offer to review your options at renewal, but how much you save is ultimately your decision. And, when it's not in your best interest to bundle, Agape will negotiate for you, mixing and matching you with different carriers.
When it comes to your money, be smart and think with a professional. Think with an Agape insurance services broker.
Ensure that your future is bright with the right insurance package.
To get professional help with your insurance, fill out the form on this page or call (888) JOHN-316 (5646-316).
Agape Insurance: Taking the Time to Earn Your Trust.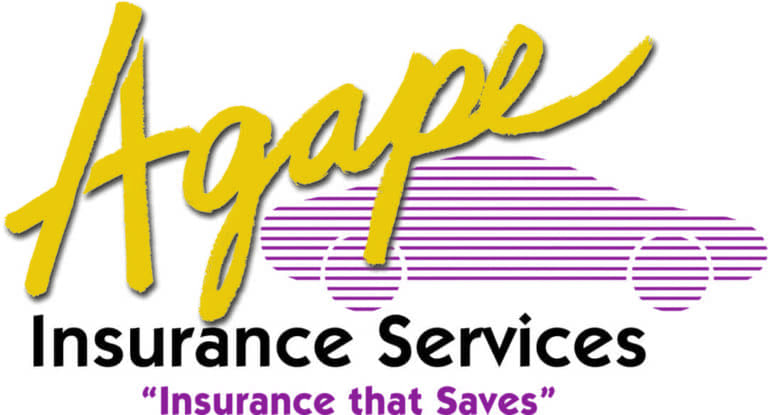 David Williams of Agape Insurance
Interviewed on The Bottom Line with Roger Marsh