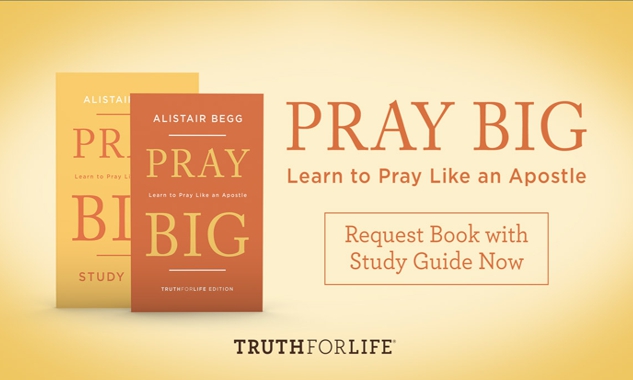 So many of us struggle with prayer. Many books have been written on the subject and there's a reason for that. Prayer comes hard to most of us, in most seasons. And when we do pray, we often don't know what to say. What is it that my Father loves to hear about? What are the best things I could pray for my family, my church, and myself?
I want to pray bigger, and better. And I want you to enjoy praying like that too. And to do that, we need to discover how to pray as the apostle Paul did. Paul clearly enjoyed prayer and was excited about it. He expected his Father in heaven to hear what he said, and to act in other people's lives accordingly. He prayed and then was "watchful in it with thanksgiving" (Colossians 4:2), ready to see how God would be pleased to answer his prayers.
This book focuses on Paul's prayer for his friends in the church in Ephesus, that he recounts to them in Ephesians 1:15-23 and 3:14-21. The truths that underpin and shape his prayers for them will motivate us to pray and set us an example.
So be inspired by the Apostle Paul to pray bigger and pray better as we look to our heavenly Father to do more than all we ask or imagine!
This book by Alistair Begg is available until July 31st.
The book comes with a corresponding study guide, and both are available when you make a donation to Truth For Life.
Get your copy by clicking here.
Passionate about seeing unbelievers converted, believers established, and local churches strengthened, Truth For Life faithfully looks to God to proclaim His Truth through the program and to transform the lives of those who listen through His Spirit.
In 2009, driven by the desire to share the good news of the Gospel without cost as a barrier, the ministry made the entire Truth For Life teaching archive free for download at truthforlife.org. Since then, over 55 million messages have been downloaded.  Learn More